We are the choice of those who respect their work.
Researcher
Qualified
Technological
Ubden® continues to serve wherever it touches you. We analyse your needs in the best way with end-to-end planned principles.
Transform your business into the
most efficient and innovative

with us today.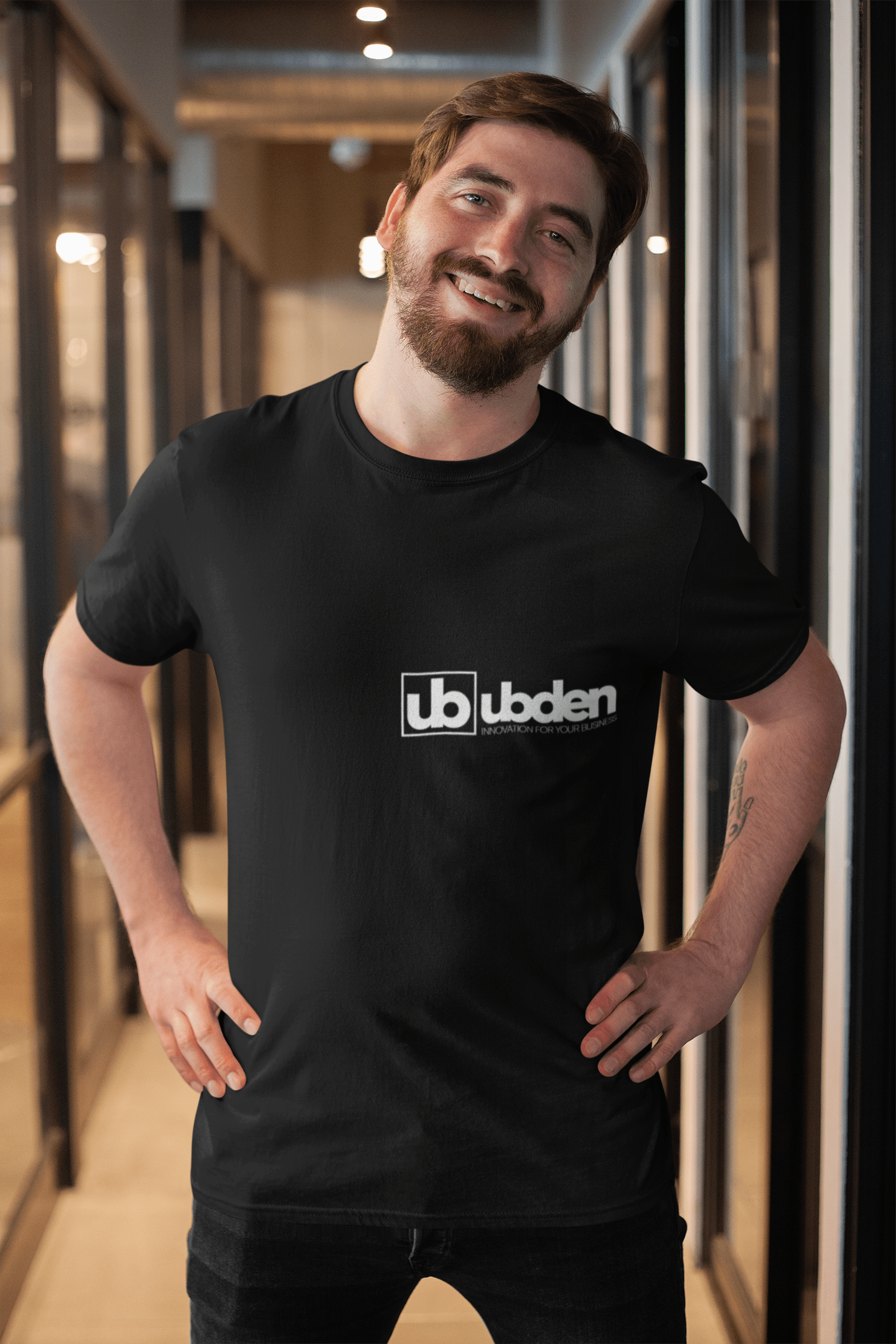 Mission Statement: Ubden is a global consultancy firm that aims to make a difference on a global scale by merging technology and advisory services. Our mission is to assist our clients in gaining a competitive edge on an international level through the use of cutting-edge technology and innovation. Ubden empowers businesses across various industries to grow and expand globally by leveraging the power of technology.
Vision Statement: Ubden is a leading global consultancy firm that transforms the business world by harnessing the power of technology. Our vision is to promote innovation by pushing the boundaries of technology, providing our clients with international business opportunities, and helping them achieve a competitive advantage in the global market. Ubden will continue to add value to clients worldwide through international collaborations and technology partnerships, further amplifying the impact of technology in the business landscape.
Ubden continues to support the success of our clients by combining technology with consultancy services. In an era where the business world is becoming increasingly globalized, we are here to make a difference through technology. 
Over 100,000 customers globally
Over 6,000 community members.
100s of global projects and work
We carry your business
not only to digital but also to the world

with a team of experts in Global.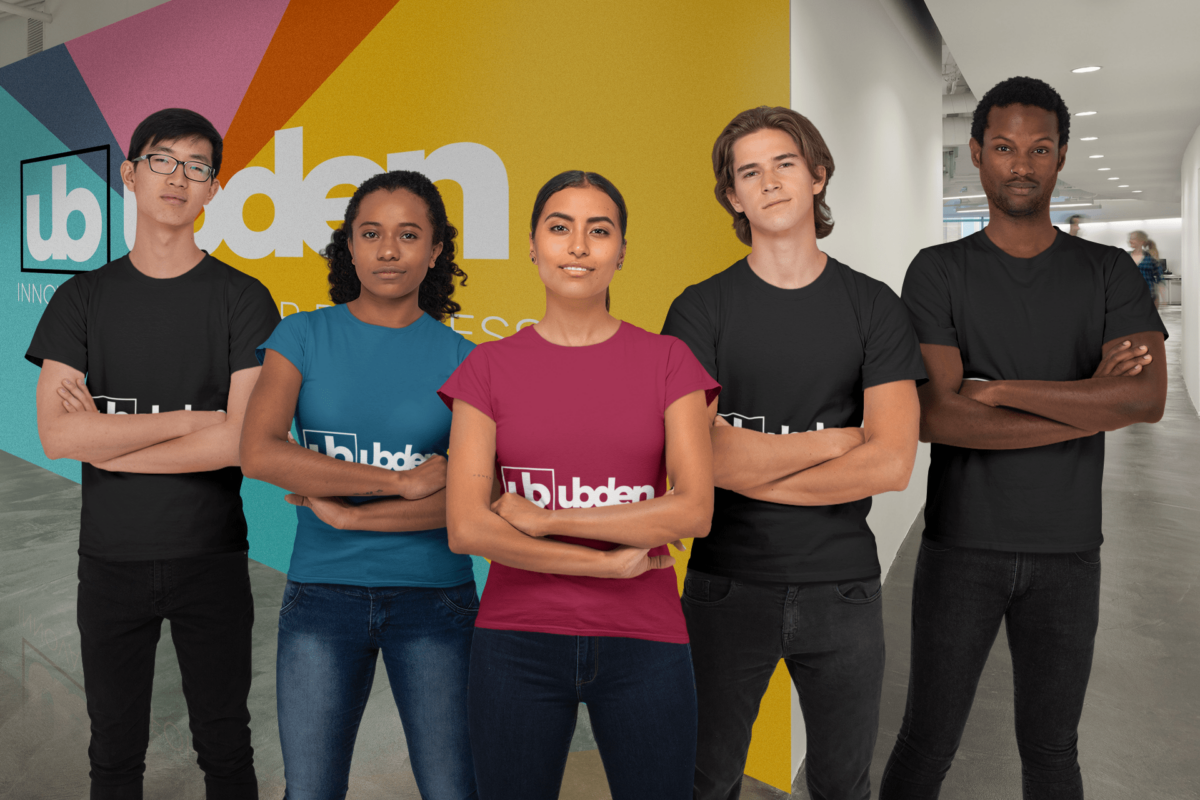 Who We Are?
As of 2009, Ubden, which has been serving in various companies under the umbrella of branding with its expert staff who have worked in the sector since 2009, started its activities in Tekirdağ / Çerkezköy in 2017 and continued to serve in areas such as IT solutions, professional technology consultancy, project and business development, technical infrastructure improvement, software and application, industry 4.0 support and automation by obtaining the Trademark Patent in Istanbul / Beyoğlu in 2019.
In 2021, Ubden® moved to Istanbul/Kadikoy address and opened to the sector with e-commerce and international services. At the end of 2022, Ubden® changed its headquarters as Ubden LLC. in the State of Wyoming in the United States of America with its foreign partner participation.
As of 2023, Ubden®, which is a global brand and service provider as Ubden Technology Incorporated Company, is among the leading companies in its field and among the few companies in its country in its service diversity by keeping customer satisfaction at the highest level.
Microsoft Partner Program
Opinions of our customers